Configuring Your Notifications
FOR MEMBERS & CREATORS
If you are receiving too many e-mail notifications from models / photographers you are subscribed to, here is the solution.
-At the top right of your screen, click the
BELL
icon which will take you to your
notifications page.
-At the very top
of the notifications page, you will see a
cogwheel icon
. Click on this (image attached to show where this is)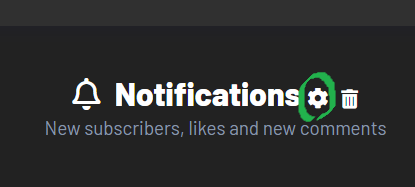 From here, you can customize the type of notications you receive.
Members should disable the bottom option
so that they no longer receive notifications for every new post.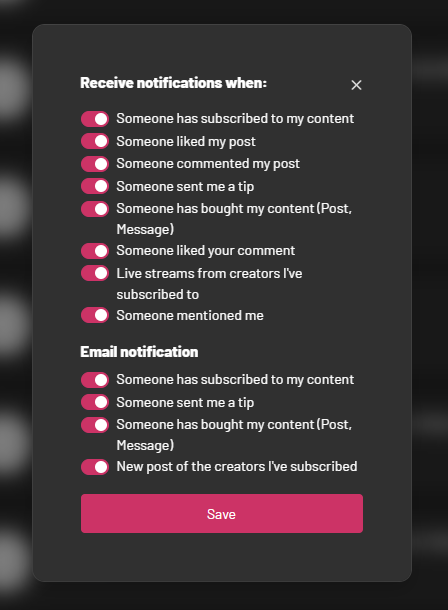 We hope this helps you. I understand the notifications have been getting out of hand for many of you.
If you have any further questions, feel free to reach out. Thank you for your support!